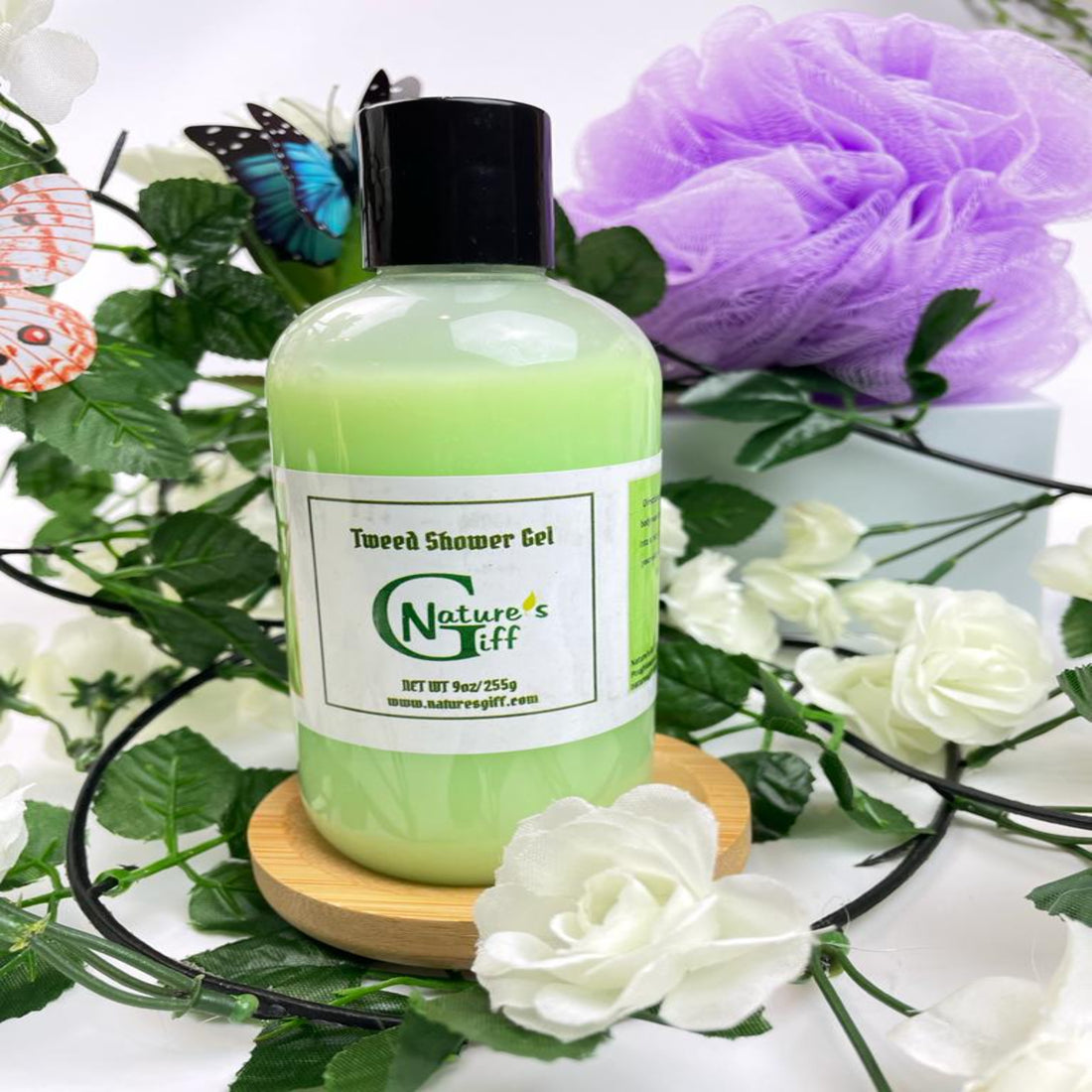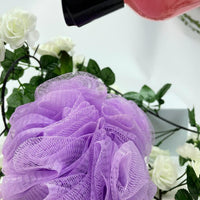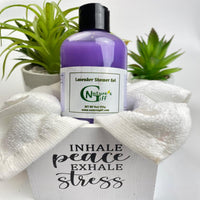 Ingredients: Distilled Water, Decyl Glucoside, Cocamidopropyl Betaine (Cocobetaine), Olive Emulsifier, Shea Butter, Vegetable Glycerine, Cetyl Alcohol, Colloidal Oatmeal, Optitiphen, Xanthan Gum and Citric Acid.
Please use with a Sponge Or Loofah. Our  Body wash is not formulated for use with a rag or towel.
Nectarine Ginger Burst
An invigorating body wash blended with nectarine, ginger and other ingredients to gently clean the skin. The scent is a delicious blend of nectarine and spiced ginger making this a perfect way to start your day.
Wild Currant Sandalwood
Amazingly well balanced, this luxurious body wash is perfect for both men and women. Top notes of Clementine, Grapefruit, and Black Berries lead to the middle notes of Wild Fig, Black Currant and Passion Fruit, all surrounded by base notes of Precious Woods, Sandalwood, Vanilla and Metallic Musk.
Sour Watermelon
Sweet and tart, this fresh body wash is infused with the aroma of mandarin oranges, pineapples, and wild watermelon. We added more than a drop of oil to the smell of Starburst Watermelon Chews.
Papaya Guava Mango
Luxurious tropical mango, juicy papaya and creamy island florals form a serene yet uplifting scent. Relax, refresh and recharge with this Power Scent that's perfect for any occasion.
Honey Almond
Experience a rich, nutty blend of sweet, golden honey and buttery almond with just a touch of fruit. This luxurious body wash is loaded with nourishing ingredients to leave you feeling silky soft and smelling great.
Lavender Chamomile
A comforting, herbal bath blend of sharp and refreshing lavender and soft, calming chamomile. Scented with 100% pure essential oils.
Eucalyptus & Spearmint 
This invigorating herbal blend of eucalyptus, spearmint, and lemon will awaken your senses. 
Pink Candy 
A blend of juicy bubblegum, cotton candy, juicy apples and pears blended together with sugared candy lemon drops meshed with crushed Madagascar vanilla. Top Notes: Coconut, Lemon, Banana, Bubblegum
Savage (Men)
Our scent begins with top notes of Reggio bergamot and rose absolute, followed with middle notes of blue sky accord, Sichuan pepper, and magnolia, all sitting on base notes of ambergris and sensual musk.
Blu (Men)
Blu body wash begins with fresh, daring notes of Japanese grapefruit, bergamot, and lemon; followed by middle notes of peppercorn, ginger, jasmine, aquatic marine notes, and a hint of peppermint; sitting on expensive base notes of natural patchouli, cedar, vetiver, labdanum, and frankincense.
Tweed (Men)
 A sexy mix of French verbena and lemon, a green Florentine iris and violet leaves, sweet white eucalyptus, cedarwood and musk. 
Pour a generous amount of body wash into your wash rag and work it into a rich, creamy lather. Massage it over your skin concerntrating on any area then rinse off.
Distilled Water, Sodium Coco Sulfate, Cocamidopropyl Betaine, Vegetable Glycerin, Liquid Germal Plus and Fragrance Oil.