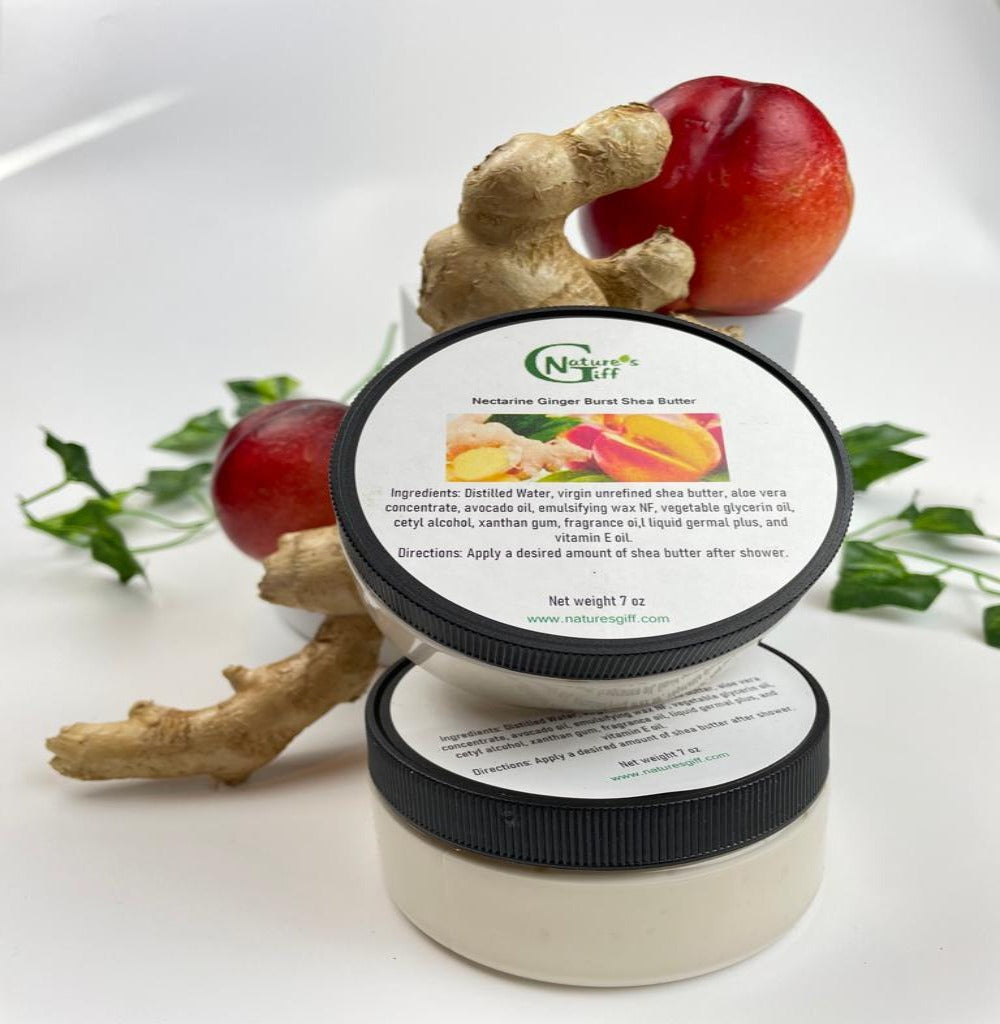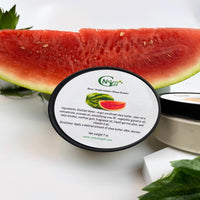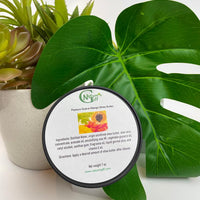 Nectarine Ginger Burst: 
This scent is purely bursting at the seams with unbridled, concentrated energy!  Imagine starting your day with this fragrance scent, either keeping your living space smelling fresh, invigorating your shower or bath, or worn as a body scent.Top notes of luscious nectarine, mandarin and peach are blended with middle note lily, lilac and honeysuckle, while base notes of sandalwood and musk make this body butter a delight!
Pineapple Mango:
Sweet pineapple and fresh mango come together in this fresh, tropical scent.
Lavender:
Scented like a fresh, peaceful lavender field.
Sour Watermelon
Our Shea Butter Fragrance Oil is a crisp, fruity scent that's reminiscent of sweet and sour mandarin oranges, pineapples, and wild watermelon. The fresh fragrance oil smells like Starburst Watermelon Chews.
Honey Almond
This body butter is a rich, nutty blend of sweet and buttery almond with just a touch of fruit. It's a luxurious way to pamper the body and keep skin smooth and soothed.
Butt Naked
The tantalizing medley of granny smith apples and honeydew melon, strawberries, and pears, with hints of spice.  
Top Notes:  strawberry, coconut, cherry
Mid Notes: banana, melon, peach, apple, pear
Papaya Guava Mango
Luscious tropical mango, juicy papaya and creamy island florals tease the senses with this deliciously rich and complex scent. The sophisticated blend of crisp green notes such as lily of the valley and cherry are supported by warm base notes of vanilla to create a fragrance that is perfect for relaxation.
Wild Currant Sandalwood
The rich, creamy scent of shea butter blends with an amazingly well balanced fragrance accord with top notes of Clementine, Grapefruit, and Black Berries; middle notes of Wild Fig, Black Currant, and Passion Fruit; all surrounded with base notes of Precious Woods, Sandalwood, Vanilla and Metallic Musk to create a moisturizing body cream that envelopes your senses with pleasure.
Lavender Chamomile
Our rich, fluffy body butter is blended with a cozy, herbal tea blend of sharp, fresh lavender and calming, soft chamomile. Skin will feel soft, smooth and deeply nourished.
Blu
This fragrance is a bold and complex blend of fresh, daring notes of Japanese grapefruit, bergamot, and lemon; followed by middle notes of peppercorn, ginger, jasmine, aquatic marine notes, and a hint of peppermint. Sitting on expensive base notes of natural patchouli, cedar, vetiver, labdanum,
and frankincense
Savage
Scented with a bold blend of top, middle, and base notes, our Shea Butter scent is full of rich floral aromas. Let the scent envelop you with waves of sensual musk, blue sky accord, Sichuan pepper, and magnolia.
Eucalyptus & Spearmint
This handcrafted body butter is powerful enough to revitalize the senses, yet smooth enough for everyday use. scented with natural eucalyptus, spearmint, parsley, and lavender pure essential oils.
Cashmere
Top Notes: Lemon, Saffron, Pimento Berries, White Pepper
Middle Notes: Violet, Jasmine, Lily, Gardenia
Base Notes: Vanilla, Sandalwood, Cashmere Woods, Patchouli
Directions: Apply the desired amount of shea butter after a shower.
Ingredients: Distilled water, virgin unrefined shea butter, aloe vera concentrate, avocado oil, emulsifying wax NF, vegetable glycerin oil, cetyl alcohol, xanthan gum, fragrance oil, liquid germal plus, and vitamin E oil.